Designed to Sell
In a competitive real estate market a well presented space can give you the competitive edge you need to sell homes quickly and for a great price!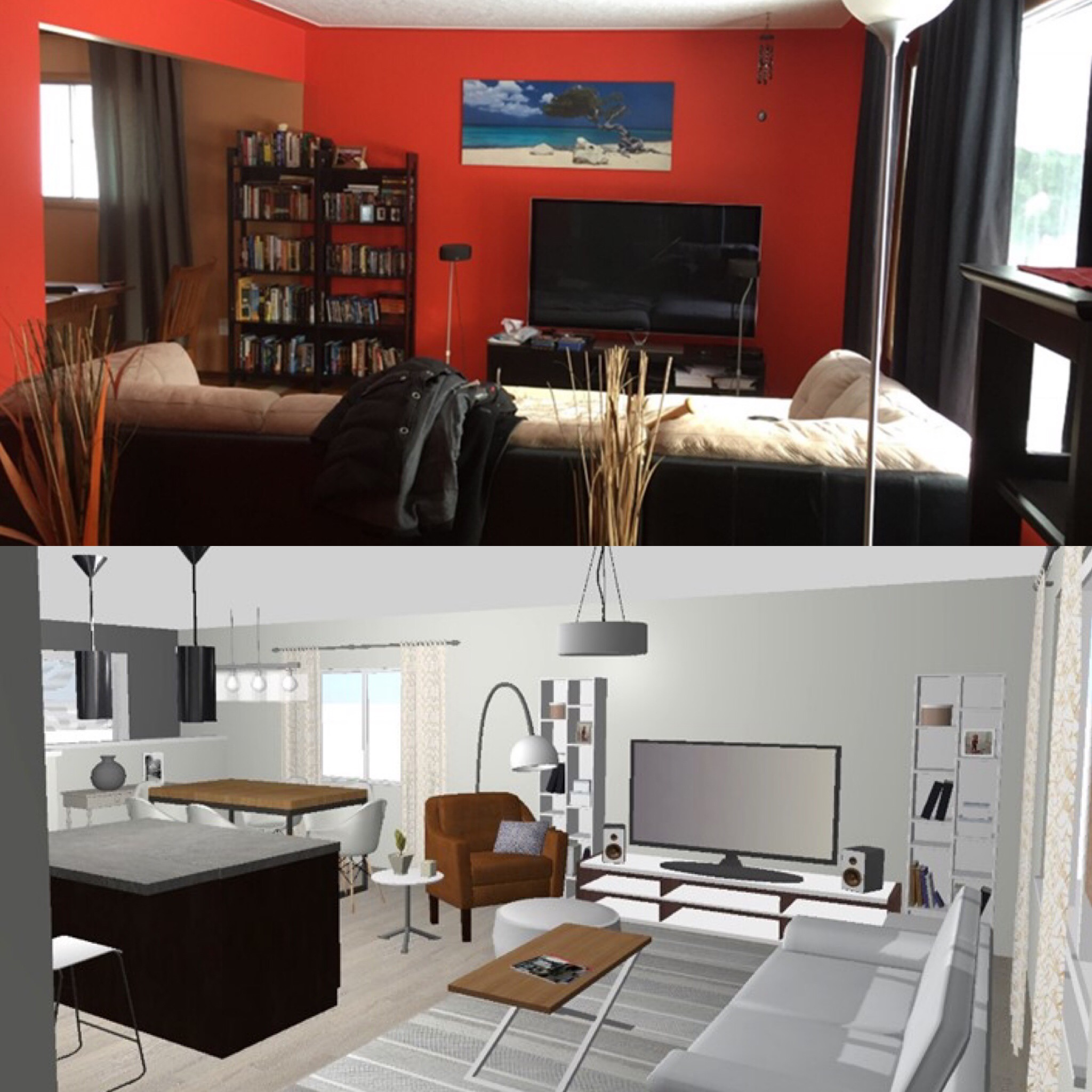 Let Buyers See the Potential
We can develop a new floor plan and 3D image of what a space could look like when updated. Help potential buyers see the finished space and include the new floor plan and 3D image in your online listing and display at your upcoming open house.
Designed To Sell Services
3D Imaging and Floor Plans
Let potential buyers see what an remodeled space would look like.
Presenting for Selling
With a Designers eye we will edit the spaces and make cost-conscious recommendations for presenting the home.
Home Staging
A great way to make an empty home look inviting staging services conducted by Interior Design Consultants.
Furniture Rentals
Based on a home staging design plan furniture can be rented to make the design come to life.
Contractor Services
We have a team of trusted contractors we work with who can make minor repairs, install new fixtures and paint spaces for you. Making it easy to get the home ready to sell.
Get The Designed To Sell Price Guide